3 Reasons Why Your Emails Go to Spam (and How to Keep them Out)

di John Sanders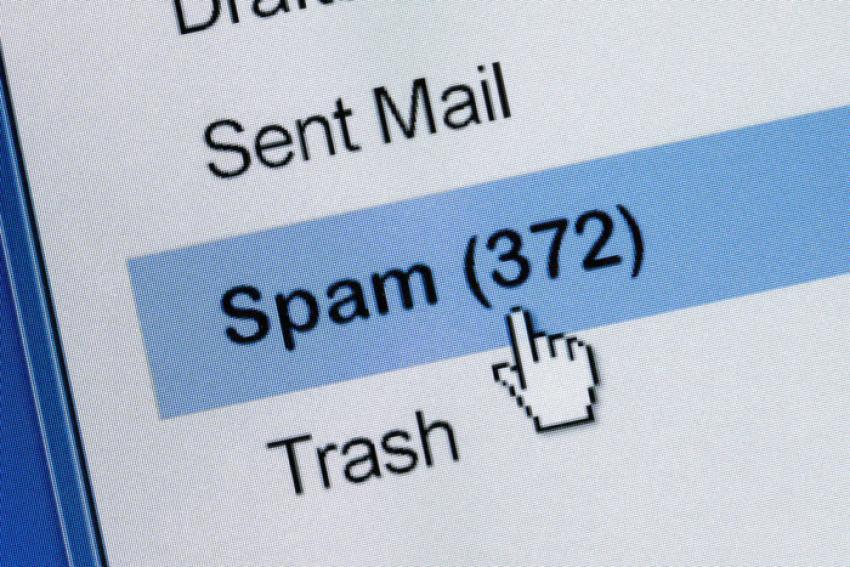 Perform list management tasks frequently
Monitor hard and soft bounces as well as inactive recipients. Persistent emails to these addresses will get your connections deferred.
Consider sending a reconfirmation email to inactive subscribers periodically. Or just remove them entirely. (use bad contact data cleaner inside www.mailmarketing.com )
Sending email to users who are not reading them, or who mark them as "spam," will hurt your delivery metrics and reputation.
Send email only to those who want it
Use and honor an opt-in method of subscription for your mailing list. Make sure subscribers have actively verified their intent to receive your mailings.
Honor the frequency of the list's intent. Don't start sending daily emails to subscribers of your monthly mailing.
Honor unsubscribe requests quickly.
Review email content for common characteristics of spam
Test your emails' visual look with image placeholders. Many users won't see images in your email by default.
Link to domains, not IP addresses.
Use standard ports.
Don't include: HTML forms, JavaScript, or embedded objects (like flash or ActiveX.)