Create a Newsletter emotionally connected with customers


This year it is not possible to talk about Christmas, sponsorship strategies and sales forecasts without considering what is happening all over the world. The Coronavirus emergency has changed the habits of all of us, forced us to review our plans and inevitably had a strong psychological impact. Uncertainty about the future is causing people to experience a significant increase in stress and anxiety, and this is also shown by the data. The WHO (World Health Organisation) has found that 6 out of 10 Europeans are affected by what is called "pandemic fatigue", i.e. mental fatigue due to a lack of energy, not physical but psychic, which leads us to become immobilised (source: Il Messaggero).
Among the most limiting aspects of this pandemic there is certainly the issue of social distancing, which has led us to put the online system at the centre of our lives and has drastically reduced the opportunities for real contact with our loved ones, colleagues or even simple acquaintances. In a context of emotional instability like the one we find ourselves in, there is no doubt that people need more humanity. We all need to perceive and feel - even if virtually - that human warmth that characterized our lives before Covid and that, among other things, is what has always made Christmas such a special and long-awaited event.
Unique advice: be emotionally connected with your clients
In light of these considerations, the advice we give you for your Christmas-themed communications is mainly one: focus your communication on the human aspect of your brand. Think of a newsletter that goes beyond the classic commercial proposal, that really involves the user and makes him or her excited; try to make him or her live, even through a screen, the spirit of Christmas. You can do this in different ways.
Let clients know better your company's workers
Behind the work of any brand there is the experience of several people who do their best every day to ensure an efficient service to their customers. Why not show the human face of your company to the outside world, perhaps by introducing the workers themselves?
Now more than ever, the so-called brand personification, that is the humanization of the brand, which has been very successful in marketing for years (just think of Giovanni Rana's case), is a lever you should aim at. In your Christmas newsletter you could show one or more employees working on the realization of a product (focusing on the main stages of creation and/or the final stages such as packaging/shipping) and doing everything possible to get it in time as a gift to put under the tree. Of course, condensing too much information and images into a newsletter would be complicated, so you could conceive the email as a preview of a wider narrative to which you refer through a well highlighted link in the newsletter. The landing page, where you tell about your company's commitment and your love for the customer (you can choose to do it through a video, images or even in the form of a blog post), could be a section of your website, a landing page created ad hoc, but also your social media profile. In fact, remember that it is essential to integrate the different communication channels and ensure that your audience does not interact only on one of these but on all those in which the company is present (website, newsletter, social media etc.).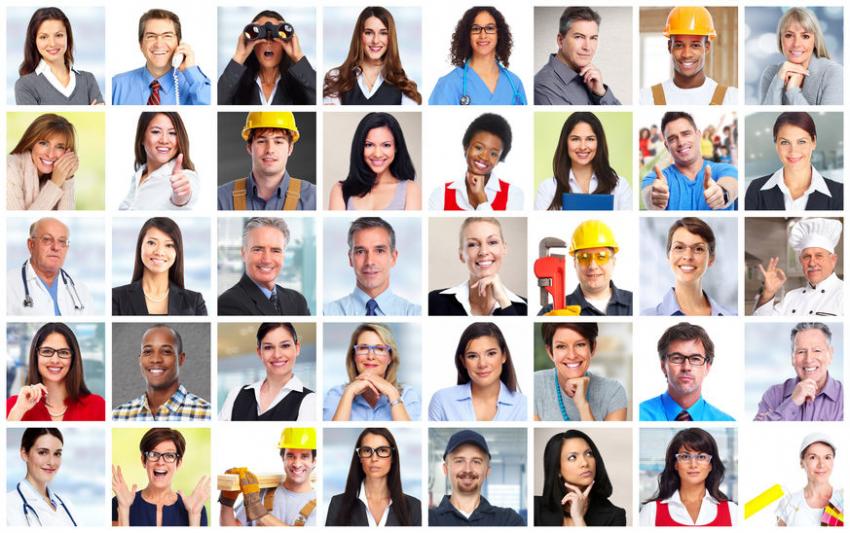 Make customers feel your closeness
Write a text or create an ad hoc video, in which you underline your willingness to be sincerely close to your customers and to contribute, with your product or service, to bring serenity to buyers, as well as to the possible recipients of the gift.
This is valid for any sector: from the one related to aesthetics and wellness, which was actually created to offer moments of relaxation and carefreeness to its public, to the clothing and food sector. All to be evaluated from the point of view of "we are still doing our best, despite the limitations of Covid, only for you". The impediments of the pandemic could in this sense be re-evaluated as strong points, as proof that the company does not stop in the face of difficulties but, on the contrary, continues to do his best even when it has little room for action. Especially now, during Christmas, a time of sharing par excellence.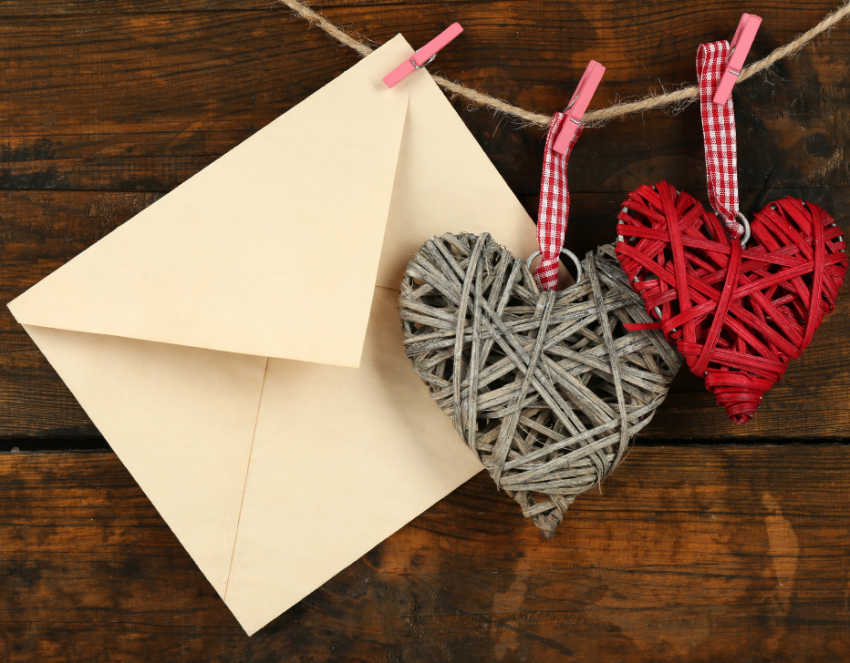 Change the focus of your communication
If in our other articles we have suggested you to focus on the exclusivity of the offer and highlight the scarcity, so the fact that it was only available for a certain number of days, for this Christmas we invite you to change your perspective. Don't focus on the discounts aspect, on the incredible offers you have planned, but differentiate yourself from the standard and commercial messages that you are used to offer in profitable periods from the point of view of sales and - as we said above - focus on the human aspect. Starting with the object and the preheader, you could use phrases like "We want to celebrate with you", "We are working for you", "Let's spend this Christmas together", "We have something that will cheer you up", rather than "Great Christmas offers", "Discover the discounts for this Christmas" etc.
Empathy, genuineness and customer centrality must be the ingredients of your communication during this period: create a newsletter that goes straight to your client's heart, and do it immediately...December has already arrived and the time to contact your customers starts now!