Mail Marketing's statistics are supplemented by new data on mailings.


Until now it was possible to know the number of emails sent, read, the bounce rate and the total number of clicks made on links.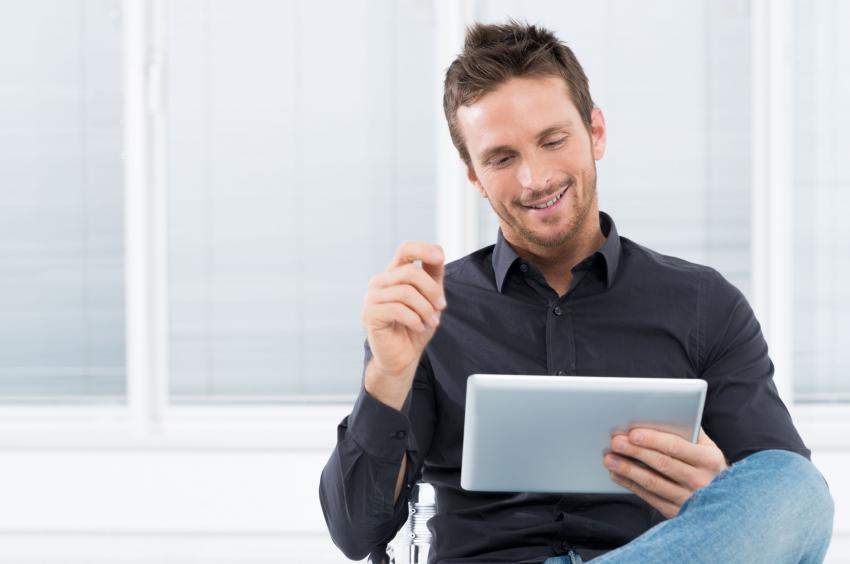 From today on, new quantitative and qualitative data will be available on how users interact with the links in the email. With the new link tracking system it will be possible to visualize Real Time or, once sent, which links in the newsletter are clicked and how many times.
Thanks to the new data you will be able to optimize the positioning and content of your newsletter links and improve the click through rates of your emails.