Find out how to get contacts for your email marketing strategy in 5 steps


Your ecommerce site or blog receives a lot of visitors, but your contact lists are empty?
Find out how to get contacts for your email marketing strategy in 5 steps.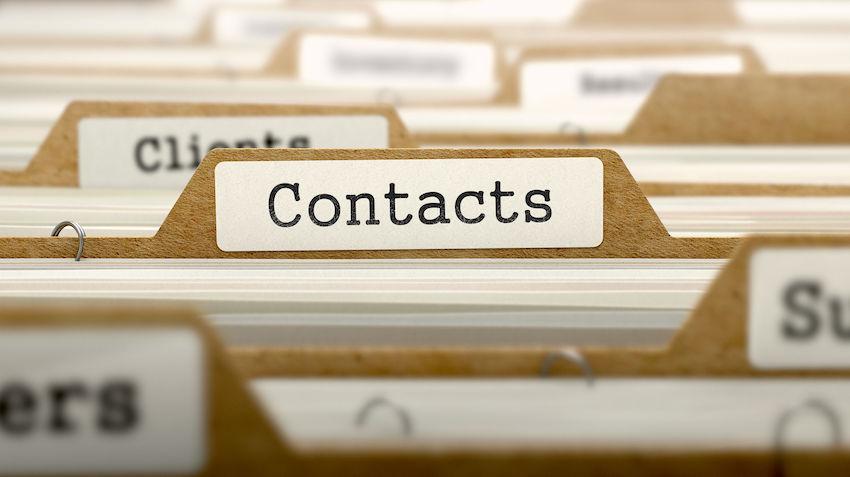 1) Newsletter Registration Form
If you're thinking, "Easy, I already did it," I'd ask you to wait a few seconds. If for some people the best way to hide content is on the second page of Google, on a web page it's the footer. Although it is true that it's useful to put the newsletter registration box in the footer of your site, you have to consider that this is not enough. In fact, you should to put the registration box in strategic sections (e.g. in the blog section next to the articles) of your site and you should also clearly explain the advantages of subscribing to your newsletter (e.g. being updated on the most interesting articles on that topic). Therefore, create registration boxes that are extremely easy to complete and only ask for basic information (e.g. email and first and last name). If you don't have a specific reason,  do not ask for more information, each additional field risks reducing the number of subscribers.
2) Popup
Adding a pop up on your site is a quick and easy way to get email from users who visit your site. However, the popup may adversely affect the user experience because it interrupts the natural navigation. Consider whether to make the popup visible only under certain conditions such as only to new visitors or only to outgoing users. Remember to clearly state in the popup what are the benefits of registration.
3) Contents by email
Requesting contacts to download valuable content is among the most used and most effective techniques. The valuable content can be ebooks, infographics, white papers, reports, software, webinars.
4) Premium content for your readers
Do you have a blog where you write interesting articles for your followers? Create premium content accessible only by entering customer data. Make a balanced use of this solution, together with premium content, allows you to offer free quality articles so you don't lose visitors.
5) Transactional emails
For an ecommerce the easiest way to get emails for the contact lists is to export the emails used during the purchase. A user who has already purchased on an ecommerce and has been satisfied with it will certainly be much more likely to buy again on your site or share an offer with its contacts.