Before starting an email marketing campaign in China to promote a product or a service, it is critical to verify its local legal status.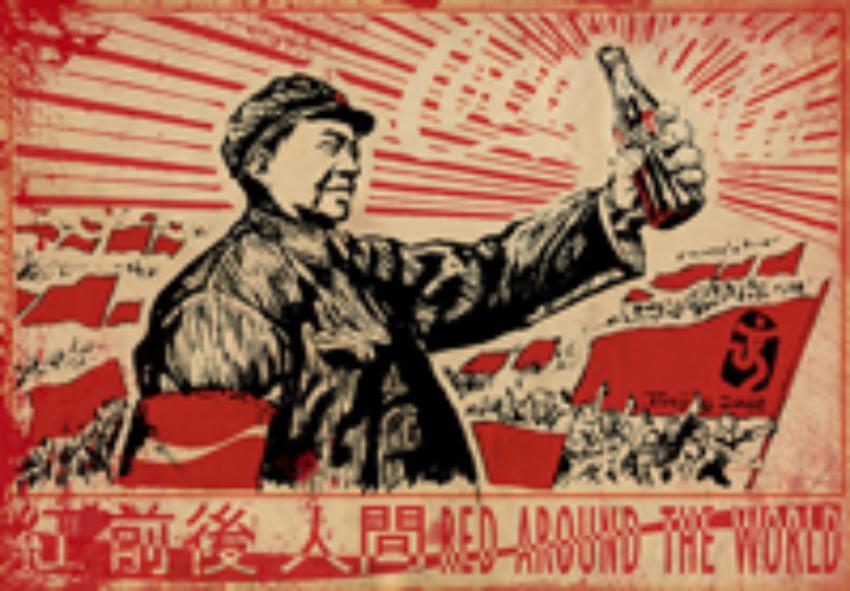 Currently, wide range of topics that are perfectly legal to advertise in other countries are either outright banned in China or fall into legal grey area. Of course, an experienced China focused EDM provider such as www.mailmarketing.com , would be able to advise you on that, although it makes sense to check for any possible issues before investing in your Chinese marketing.
For example, promotion of gambling, including online type, is strictly prohibited in China (with the exception of special administrative region of Macau). Marketing of alcohol and tobacco products are also prohibited as well as any adult content.
One of the most recently banned items include so called cryptocurrency. Although, most bitcoins are presently mined in China, as of August 2016, Baidu, the largest Chinese search engine has recently stopped approving advertising of bitcoin. This is the first indication that bitcoin marketing is on the way to became illegal in China.
Finally, when promoting events, advertisers must be especially careful to make it very clear that those have nothing to do with politics or religion.