If you work in the tourism industry and you are not sending emails to your customers, you are losing revenue. Let us explain you why.


 Are you a worker in the tourism industry? Are you a tour operator or a travel agency?
Have you ever thought of using the newsletter to create low cost promotional campaigns?
If you are a travel professional then you know that it is not enough to have a website and a Facebook page to promote your services and packages online.
To establish a continuous relationship with your audience it is important to use tools such as the newsletter, cheap tools that - if well used - can achieve unexpected results.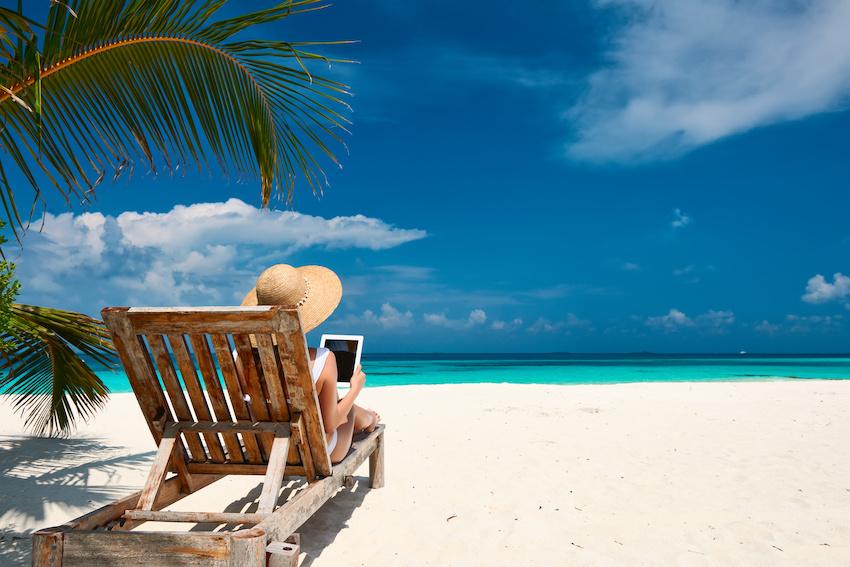 Know the basic settings of a newsletter
The subject of a newsletter is very important for various reasons, not only because the topic of the subject stimilates users' curiousity and increases the possibility that they will open your email, but also because with a wrong text the e-mail could be considered as spam.
So, let's focus on what you should do and what you should avoid when writing your newsletters. 
It is recommended not to exceed 35 characters including spaces, avoid writing the word newsletter and use something more appealing and useful.
It is recommended to use an attractive subject line, if possible with the company name, never use special characters like ";:>< etc..". Do not send an empty object, do not use all UPPERCASE, do not start an object with a value e.g. € 5000.
The body of the text must not contain spam-risk keywords and must not contain typing errors. Images must be as light as possible while preserving their quality, they must contain descriptive alt and links better if they point to domain names and not to ip.
These are just some tips for setting up a newsletter correctly.
Choose the right target!
The basis of a good DEM (Direct Email Marketing) communication is based on the creation of a list of proprietary and correctly acquired contacts (that have given their consent) and with the possibility to filter the target according to gender, travel preferences, age and economic category.
A good messagge sent to the right target maximizes the result of your campaign, on the contrary a message sent to those who do not want it only causes negative feedback and risk of spam.
Include a call to action
When you create a DEM campaign remember that it is not enough to communicate a new destination or a promotion on a travel package, but you should also create a mechanism that makes your user do an action registered as a click on a button, a click on a phone, filling out an online form or purchasing a product.
Record the results of your campaign
Remember to always make the results obtained by your marketing action measurable, so you can focus your investments on the types of campaigns that achieve the best results.
Track results with a talking link, statistics or stock counters.
Use appropriate tools
Send newsletters only with professional tools like mailmarketing.com. Using tools like simple mail handlers, such as Outlook, increase the possibility that your emails end up in the spam folder or could ruin your reputation.
Use an appropriate graphic template
Professional and eye-catching graphics, particularly in this business sector, generate positive feedback not only from users who receive the newsletter.
There is often the risk of creating a newsletter with too much weight, causing longer sending and opening times.
The use of direct ip links and inappropriate keywords increases the risk of ending up in spam. Too long communications could never being read and not creating a landing page for those who want a deeper insight decreases the possibility of tracking a result. For this reason we suggest you to create your newsletter templates in collaboration with professionals in the field.
Generate conversions with tourist newsletters
Usually the main goal of a tour operator is to increase the conversion rate through online purchases, but also to be contacted for a personalized advice, so don't forget to include your email addresses, telephone numbers and addresses of the agency, in order to give the user the opportunity to get in touch with you.
Enviable benefits
The cost of a paid subscription to www.mailmarketing.com starts from 9.60€ per month, there is also a free version that still allows a good operation.