New TAGs to make your campaigns even more effective.


From today you can customize your contacts with new TAGs and make your campaigns even more effective.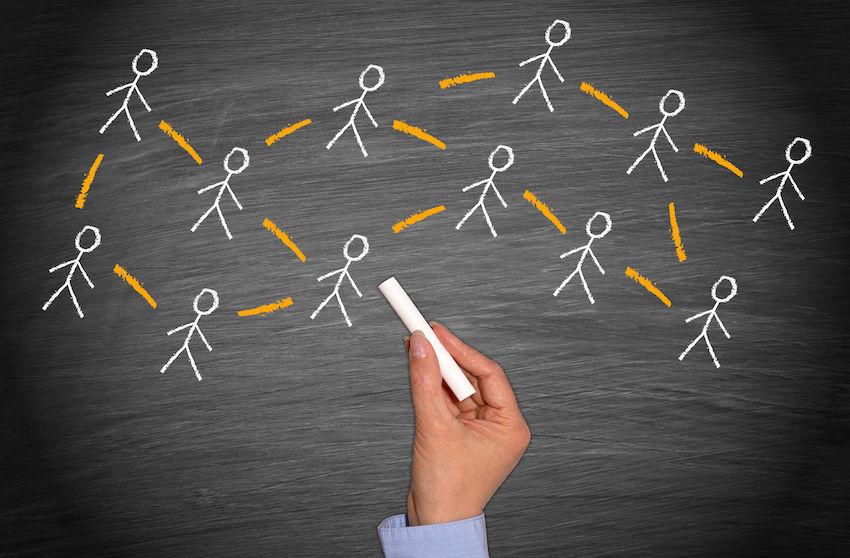 Until now Mail Marketing allowed you to create address books and segment recipients by combining up to 14 filters. From now on Mail Marketing, in addition to the default parameters, offers the possibility to use 4 additional tags to identify contacts and to further segment recipients when sending them.
Customizable tags allow you to associate additional information to the contacts in your address book. You can use the tags to divide your contacts into prospects, customers or former customers or for acquisition methods (newsletter subscription, purchase, webinar subscription, etc.).
Customizable tags will help you define a more in-depth segmentation of your recipients. Sending the right message to the right target is the best way to achieve results in your email marketing activity.